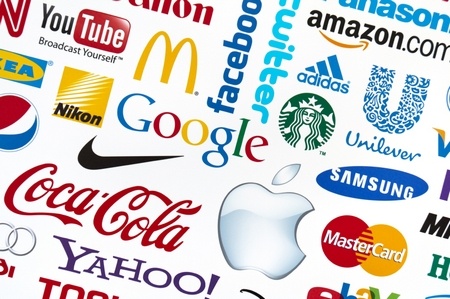 'While agreeing to contribute to this Blog, I had failed to notice that the request had come with a stringent limit on word-count. I am used to writing books of 5 lakh words! Me, to write something within 350 words? No chance, used as I am for elaboration, not condensing. But, it had to be done. I picked a "mini-feature" of this book and wrote this "mini-blog" on it! The "mini-cases" in the book is the "mini-feature" I am referring to, and this "mini blog" is on this mini-feature.'
-Dr. Ramaswamy
Marketing books must make students say, "

I'm lovin'

marketing". They must render teaching and learning of

marketing

so interesting. It is heartening that our recent book has made students say, "

I'm lovin'

marketing".
The "Mini-Cases" does the trick
T

he "m
ini-cases"
in the book
is the main inducement for
students to hail, "

I'm lovin'

marketing" while studying marketing through this book.

The feedback from students and instructors confirm this.
Some samples:
"I felt I have read a marketing book of an exceptionally high standard. The
mini-Cases
have greatly contributed to this outcome".
"The m
ini-Cases bring in practical insight on the best practices of marketing".
"The
mini-Cases
glitter as stars".
"The

mini-Cases

help the book distinguish itself from all other marketing textbooks".
Why did we decide to bring in the "Mini-Cases" in the first place?
While developing this book, my co-author and I made one cardinal decision viz, every concept/strategy/
technique
of marketing discussed must be

supported by examples/
Cases
.
The space-limitation stopped us from bringing in
lengthy Case-studies; we could not have accommodated even 4/5 of such Case-studies, whereas we needed around 30 to cover all the topics. The

"Mini-Case" was the answer.

It

offered another advantage too. We could adopt the time-honoured "Indian technique of teaching through story-telling". Our "mini-cases" are actually stories on

the experiences and practices of Indian as well as global companies.

Again, the

stories are self-contained and do not need hours of class discussions by students for decoding.
Let me say, " Oh 'Mini-Cases! Thank you for making this book a most-loved text on the subject.
You can checkout the 5-star rated book here!